Fast, Efficient and Automatic Data Capture and Forms Processing
Data capture and forms processing hardware, software and services from COMPU-DATA International (CDI) are a little different than the other guys:
CDI's Approach To Capture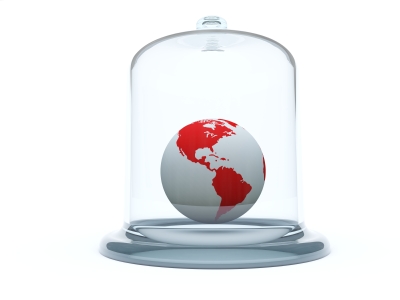 Easy to use - our solutions work well with forms, invoices and multiple use documents. You'll find CDI hardware, software and solutions easy to use and easy to implement.
More choices - do it yourself or we can do the work and host it for you; your choice!

Fast data extraction - with CDI you get the right information you need, exactly when you need it.
Accurate results - no more errors associated with manual processing. CDI systems respond quickly and accurately in the most demanding of conditions.
Automated tagging - enterprise level search with consistent, automated meta tags bring accurate, fast search results every time.
At CDI, we take the hassle out of data capture and forms processing. Tell us how we can help.
Trusted Results
What can you expect when working with data capture and forms processing solutions from CDI?
Reduced operating costs - our technology combined with the industry's best data capture experts give you the maximum amount of savings for the minimum amount of investment.
Increased business productivity – no more hard to read paper forms or manual entry of data. You get a consistent, automated process that delivers the information you need, where and when you need it.
Improved data quality – automation means consistent data capture protocols and processes, improving data quality and customer service.
Better data security – in today's legislative climate, you are always sure CDI solutions meet legislative and insurance company requirements.
Why Choose CDI



Customers trust CDI to do the job right the first time. Our family oriented company provides old-fashioned service with the latest technologies. With CDI, you don't have to sacrifice quality for a low price. You get the right document capture and forms solution for your business at a price sure to make your account smile.
Customers trust us for effective business capture systems that provide quality images, improve efficiencies and lower operating costs.