The Industry's Most Powerful Information Management Solutions
After working with hundreds of companies, we've learned one thing:  to do information management the right way, it has to be done with a company that also knows content management and retrieval.
COMPU-DATA International (CDI) is the right information partner for you.  Since 1988 we've grown to become a preferred information management provider for governmental institutions, medical facilities, financial institutions, large companies and others in the United States.
Complete, Integrated Products and Services
We work in the Enterprise Content Management, Information Organization and Access, and Business Process Management industries.  We help you with these business information management services: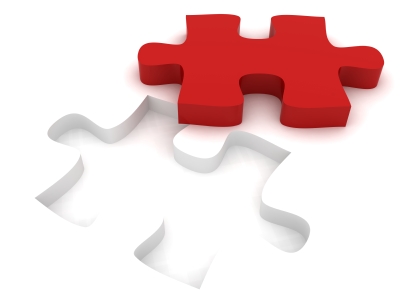 Information Management Services You Can Trust
Since 1988, CDI has been helping organizations just like yours take control of information.  We're a trusted provider of information and content management services throughout the U.S.
We invite you to learn more about CDI.  Talk with us.  Follow us on Twitter.  And call us at 281.252.9238 when you're ready to talk about information or content management services for your business.