We Help You Make Your Paper Go Away And Save You Money In The Process
There are many different types of business documents in Paper, Microfiche and Microfilm today from your standard paper to wide format drawings. Getting control of paper and sharing it with others continues to be a tough battle. Let us help you get rid of your paper and give you back the space you need to grow!
CDI's Approach To Scanning Services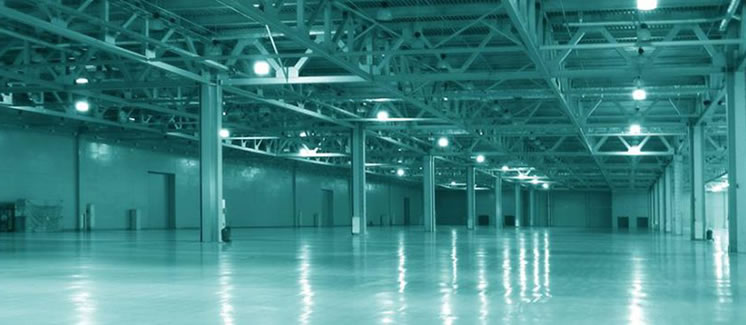 At COMPU-DATA International (CDI) we do things very differently. We spend the time with you to understand your needs and identify what works best for you. When our solution works for you we will demonstrate it and let you test it, otherwise we will find it and point you in the right direction - No Strings Attached!
Scanners are easy to get but implementing the right capture process is much more than just putting paper in the scanner and pressing the scan button. If you are looking to safeguard your paper records, have more room for your office to expand, save of the cost of storage and more, we have the experience to help you achieve your goals.
We have expanded security for your documents to ensure their protection with 256bit encryption until they are delivered to you.
Included in our scanning services is daily access to your documents using our Virtual FileRoom™ content management software until we deliver the documents to you.
We guarrantee 98% image quality for peace of mind.
We only use production scanners and scanning software from the top manufacturer of scanning equipment - Alaris,Inc.
We encourage you to download our Scanning Services Brochure.
Why Choose CDI
We have the experience and account references to prove our success and with over 100 million images successfully delivered you can be sure we will deliver for you.
Our document capture and document imaging software offerings deliver functionality for centralized and distributed capture. Automating the capture processes means no delay or inconsistencies in getting vital data into your digital records; we will help there as well. From the desktop to the back room we have the products and services that will work for you.
At CDI, we will make your backfile conversion project painless or we make setting up your scaning operation easy and affordable.

If you can use some help

start by completing our privacy assured online form and let us know which one of our offerings you would like to know more about or call us at 281.292.1333 x:303 to discuss your needs.
Customers trust us for effective business capture systems and services that provide quality images, improve efficiencies and lower operating costs. To learn more you can also contact us via email at This email address is being protected from spambots. You need JavaScript enabled to view it..