Virtual FileRoom™ (VFR) improves employees' productivity by providing powerful search and access capabilities to information throughout the organization's information infrastructure.
VFR is the core product in COMPU-DATA International LLC's (CDI) Content Management product line. As a commercial, off-the-shelf (COTS) product, it delivers information management functions to support all digital files. Out-of-the-box VFR delivers administration, search and retrieval, collaboration functionality, reporting and audit trails of your data and is easily integrated into any business process.
VFR is a complete solution enhancing the business value of the information within your organization. VFR delivers access and collaboration through industry-leading, scalable search technology combining text and field search on a secure, need to know basis.
See features of: DigitalAsset Finder™ Platform v3.0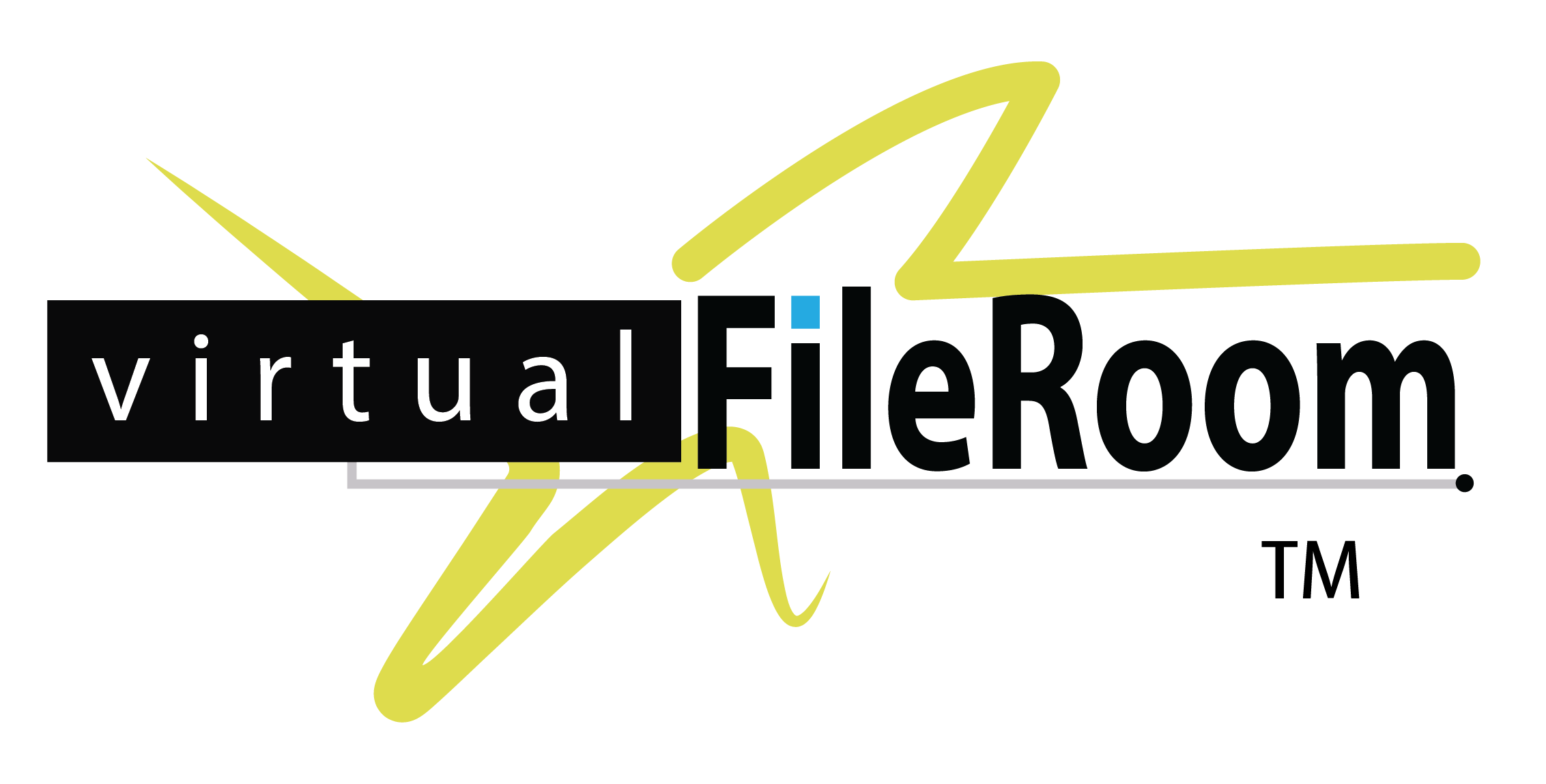 VFR supports any file format including image and video files. With automatic content-based indexing, VFR will index the text content of any file saved in the system as a "Content File" in addition to all the index fields associated by the user. Any file saved in the system as a "Content File" that does not contain any text (such as a video or image) VFR will index the index fields. Search options enable users to simultaneously access content through standard web browsers. Based on access control rights, users are empowered to manage, store and share content discovered through their search process. This provides unique and personalized views of information, regardless of its source and format.
VFR is easily integrated into all enterprise applications through its industry standard Service Oriented Architecture (SOA). VFR accesses content through its folder and external repository structures delivering unified search, retrieval and collaboration with all available information similar to today's "Internet Search Engines look-and-feel". In addition to its inherently secure architecture, VFR maintains and tracks the integrity of its content through update and inquiry audit trails.
Benefits:
VFR Highlights:
User-Functionality Access.
Statistics and Monitoring Tools.
Web-based application with industry standard, XML architecture.
Automatic Classification and Taxonomy Management.
Highly scalable architecture built on high-end search engine versus database technology.
Automatic indexing and retrieval of nested attachments in Outlook® email files.
Automatic indexing and retrieval of nested attachments in archive files including zip and war formats.
Built on common business process requirements through customer collaboration.
Support for companion files – a file linked to an indexed content file.
Dynamic update and search field templates with options to be administered by the end user, subject matter expert and the application administrators.
Administrator or user defined field definitions for content classification.
User defined Personal and Public Collections. End users may define Collections to associated digital assets with project needs and share information with other users.
Variable search modes ranging from simple keyword to concept and Boolean.
Document level security based on existing or developed Access Control Lists.
Multiple language support for documents published in different languages.
Reporting and audit trail options assuring data integrity.
Searchable document content contribution capabilities.