Virtual FileRoom™ is a complete application enhancing the business value of the information within your organization. VFR delivers access and collaboration through industry-leading, scalable search technology combining text, visual and field search on a secure, need to know basis.
VFR is specifically designed to administer, index and retrieve massive amounts of structured and unstructured content in disparate data sources through its easy to use web based interfaces.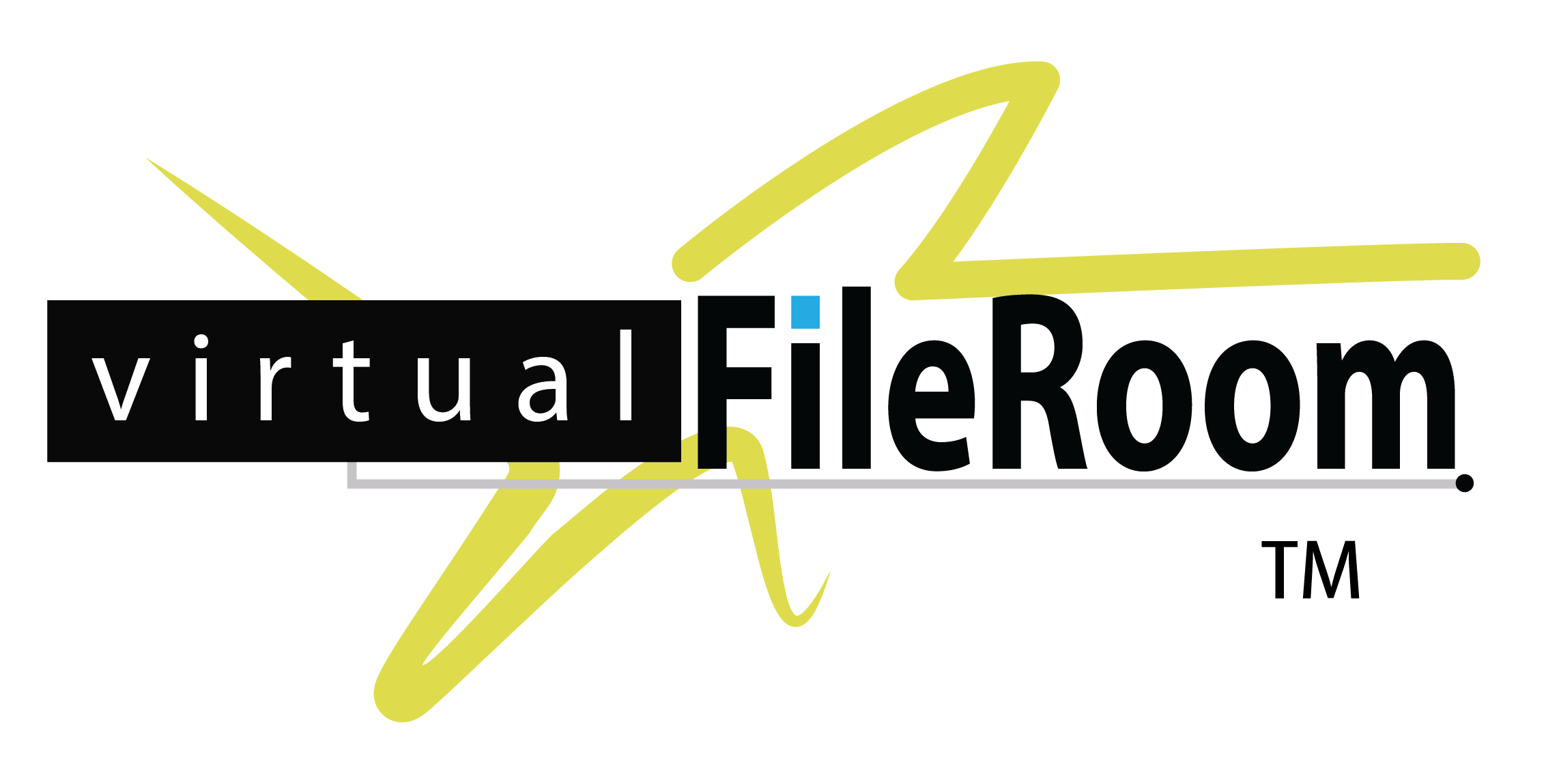 Reduces cost of ownership. VFR is the most cost-effective solution on the market today in terms of price versus performance. It lowers IT expenses by reducing infrastructure costs and eliminating many burdensome system and database administration tasks and licenses. You find more and spend less while accessing deep, valuable information on demand.
Protects investments in current IT resources. VFR complements rather than replaces your current IT systems. It integrates smoothly with commonly used databases, such as Oracle, IBM DB2 Universal Database (UDB), and Microsoft Sequel Server providing a search bandwidth and functionality not available from these products. Additionally, VFR search enables existing applications, using a standard XML file, providing faster access to data while minimizing the impact to the application.
Provides a built-in hardware technology growth path. VFR is independent from technology changes by working with new servers and storage devices dynamically as they become available. With VFR, applications will always benefit from the best and most current storage technologies.
Enables new customer insight and business model development. VFR increases the value of existing IT applications and enables the deployment of new ones that were previously deemed cost-prohibitive. This means you can make better decisions (1) based on access to more online data, (2) based on innovative ways of using that data to promote current and new business objectives, (3) by providing one common interface to search all your information content and (4) by providing a platform for preserving information and increasing the performance of your production systems.
Virtual FileRoom™ application & DigitalAsset Finder™ platform provide specific benefits to the following groups:
For Knowledge Workers and End Users
Unified access to global information assets, regardless of format, repository or media type increases user productivity.
Filtering new information in real-time, personalizing and organizing the retrieved information in folders, collections, or sharing expertise with associates stimulates knowledge discovery.
Providing a collaborative environment where information can be shared and knowledge passed on.
Ability to find conceptually and contextually relevant information across a diversity of domains and languages enables timely analysis and decision-making.
Ability to apply Taxonomies for automatic categorization and dynamic classification provides for diverse views and discovery of information.
For IT Professionals and Secure Environments
Standards-based Web Services and Java Services, open architecture, and cross-platform support reduce cost and risk of integration and customization.
Comprehensive, end-to-end, and cross-repository security features enable information access on a need-to-know basis and in a highly secure fashion.
Unparalleled scalability and performance provides support for the most demanding search and categorization solutions in a cost effective and reliable manner.
For Business Process Owners
Reduced time to convert data to knowledge, enhanced discovery improves business process efficiency and increases return on information assets.
Reduced integration, customization, and localization time minimizes initial start-up time and operational costs.
Ability to scale with growing content lowers cost of ownership.
Increase access to all data regardless of its location, increases productivity and reduces time spend searching for information.
Preserves information for future use and maintains knowledge within the organization.