Our services team consists of experts in the field of digital asset and enterprise content management, enterprise search, taxonomy, classification, distributed and centralized capture/scanning systems, and the implementation of workflows to automate your business processes. Our staff will support you in the integration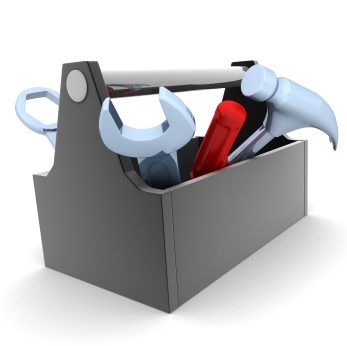 and roll out of your solution and its continued support throughout its life cycle.
One of the secrets to a successful solution is the ability to easily and affordably scale your system as needed. Our goal is to quickly and easily help you achieve the benefits of the solutions to solve business problems fast and successfully.
Through training, consulting, and customer support, our Services organization will help you to successfully implement and deploy a complete solution that works to meet your needs. Let us demonstrate how we can deliver the performance you expect from your software investment while we apply our skills and dedication to that end.
CDI offers a robust and complete Software Assurance Program as part of a customer subscriptions option to ensure you have the latest version of the software as it becomes available. Unlike many other programs were new versions and updates take a long time to be released, we ensure that at least one minor version of our supported software is made available to those customers in the Software Assurance Program at least once per year.
For more information about our Service & Subscription Offerings fill out our privacy assured online form, email us: This email address is being protected from spambots. You need JavaScript enabled to view it. This e-mail address is being protected from spambots. You need JavaScript enabled to view it or call us at 281.292.1333 for immediate help.