Improve employees' productivity by providing a simple interface for access to all electronic files regardless of their location in the network.
CDI's Virtual FileRoom™ (VFR) product delivers a powerful search and access solution for your disparate data sources. The solution is further enhanced with Automatic Classification and Taxonomy management options. This is a commercial off-the-shelf (CO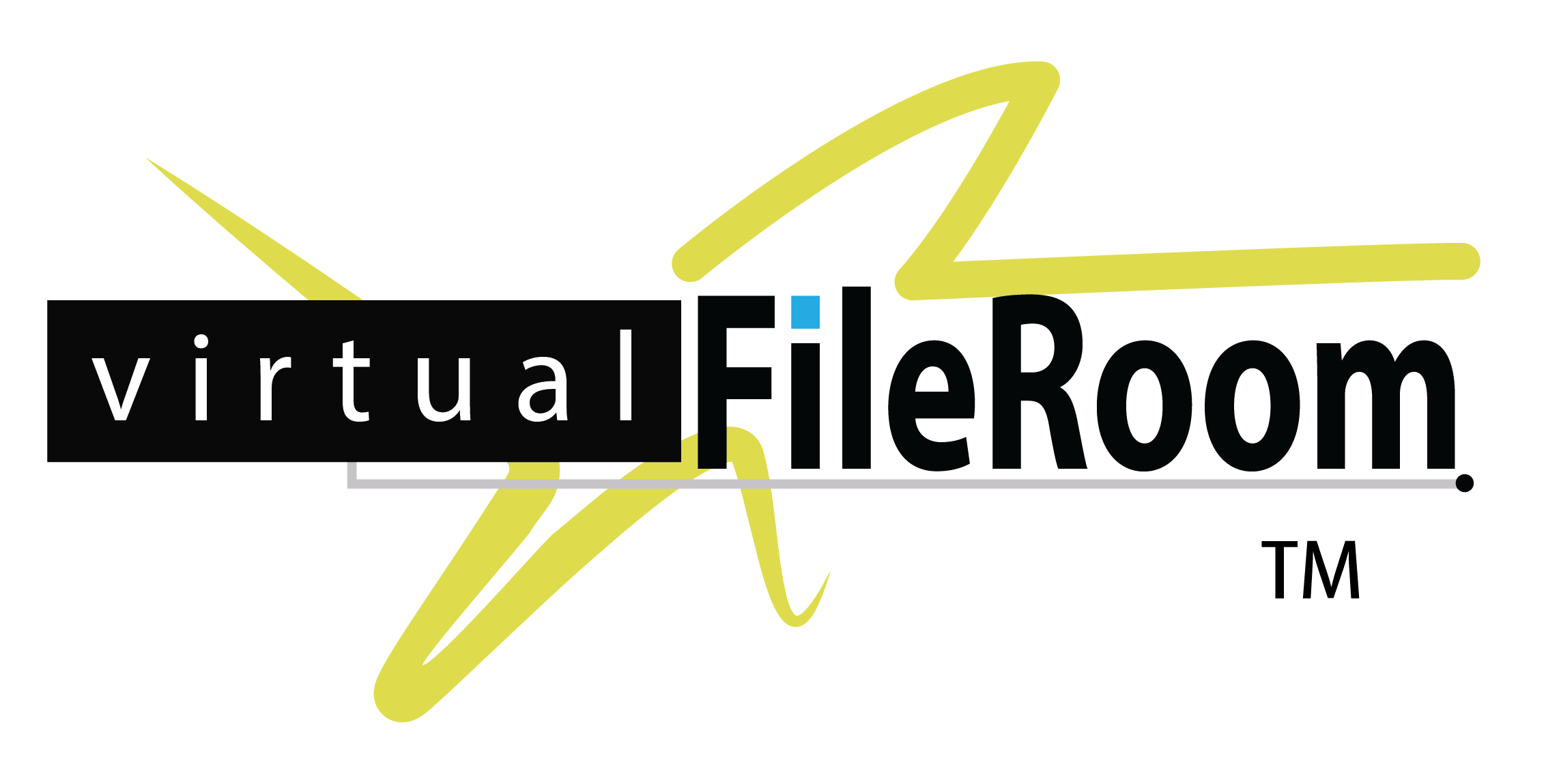 TS) product that delivers simple but very robust information management functions with support for all digital assets.
VFR supports any file format including image and video files. With automatic content-based indexing, VFR will index the text content of any file saved in the system as a "Content File" in addition to all the index fields associated by the user. VFR accesses content through its folder and external repository structures delivering unified search, retrieval and collaboration with all available information similar to today's "Internet Search Engines look-and-feel". In addition to its inherently secure architecture, VFR maintains and tracks the integrity of its content through update and inquiry audit trails.
You want it in the Cloud? VFR is available in our Data onDemand™™ secured cloud offering with the added option of 256bit encryption for every file and index fields stored in the system.
For more information about our content management technology offerings please email us: This email address is being protected from spambots. You need JavaScript enabled to view it.