CDI's Office Automation Solution is an integrated suite of capabilities that improve organizational effectiveness and cost reduction by providing comprehen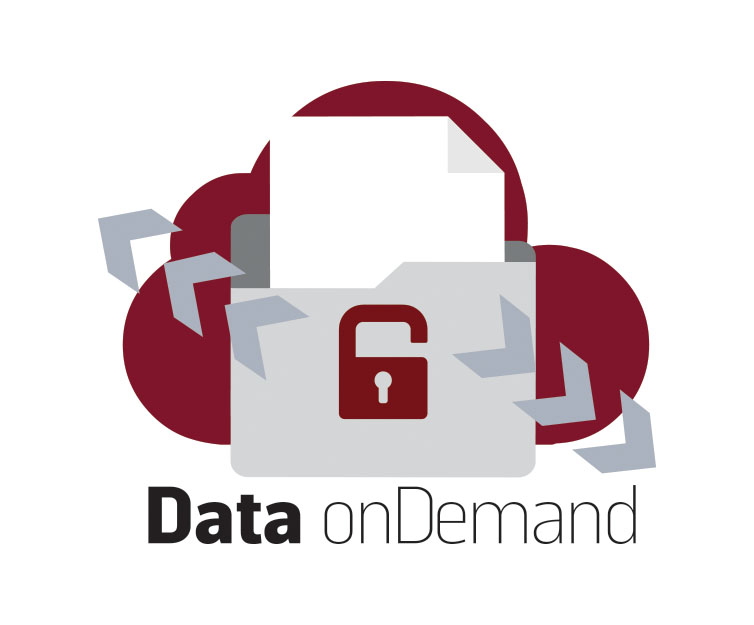 sive information capture, content management, workflow technology and enterprise search. This suite is offered in our Data onDemand™ Cloud system accelerating shared business processes, and facilitating information-sharing across boundaries for better business insight.
The Data onDemand™ turnkey solution allows you to use our complete suite of products in your office quickly, securely and with no major infrastructure investment. Concerned about security? That is handled and handled well. Check out our Cloud Hosting Security Overview brochure and learn about how our hosting facility secures its environment. Additionally, all our products haveauthentication requirements and finally we provide you with the option to encrypt all your data with 256bit encryption technology which protects your files from the moment they are captured regardless if in transait or at rest. Any file opened in an unauthorized device will fail to open period protecting your information at all times.
Streamline the everyday business processes that are a drain on organizational productivity by using distributed capture processes, automating your manual tasks, using electronic forms and forms processing while having thepeace of mind that your data is secured. Be assured that Capture, Automation, Management, Integrate and Security is all available and out-of-the-box in our Data onDemand™ Cloud system.
For more information about our Office Solutions please email us:This email address is being protected from spambots. You need JavaScript enabled to view it.