We Help Secure your data at Rest and in Transit
There are many different types of business content used in every organization. Scanned Paper. Emails. Office Files. Invoices and more. Securing your scanned documents and all other content continues to be a tough battle. More and more we hear of companies being hacked and their information stolen. This is a concern for everyone and a daily reminder of our responsibilities.
At COMPU-DATA International (CDI) we know the risks and take every precaution available to us to protect not only our own data but also the data entrusted to us by our customers. From the design of our products, to our internal infrastructure and the infrastructure of our Data onDemand™ hosting environment we implement technology, processes and procedures that protects our customer's data.
CDI's Security Approach To Scanning Services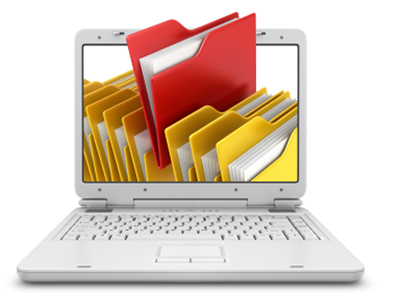 At CDI we do things very differently. Incorporated into every scanning job and at no additional charge is advanced technology that encrypts every image and every document processed with 256bit encryption. This is NOT your standard encryption of all data in the disk drives holding the data. Our advanced patent pending technology secures every file with 256bit encryption and every file keeps this encryption regardless of were the file is located. In other words, the security stays with the file until the file no longer needs to be secured.
Why is this so great? Because only those devices authorized to have access to the file will be able to see the content of the files. This means that if anyone is able to steal a file, access to the content of th file will be secured.
CDI's Security Approach To the Data onDemand Hosting Service™
We encourage you to download our Cloud Hosting Security Overview brochure.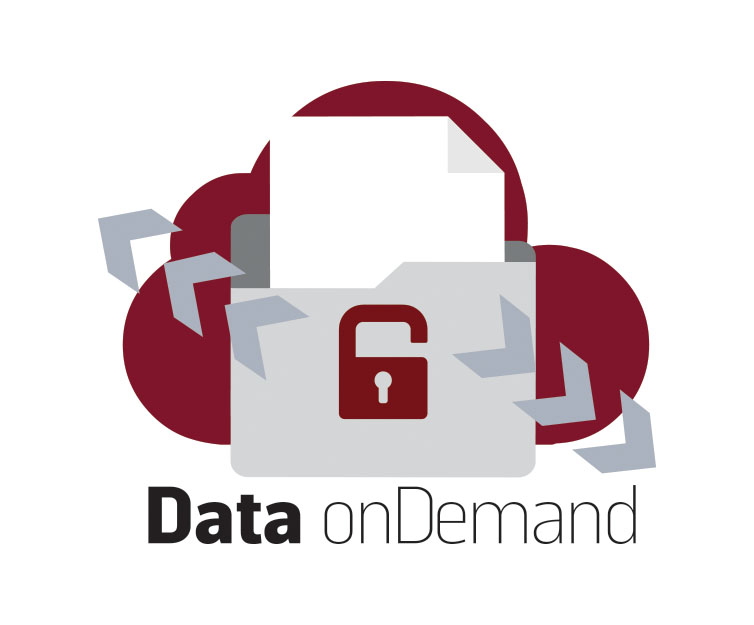 In addition to the security of the physical site, the personnel security protocols, access controls, network monitoring and a number of other security measures safe guarding the site and network, our product offerings have their own security implementation.
All of our products offered from our hosting service have the needed access controls and authentication that ensures only those accounts authorized to access the systems and the data within those systems actually do. Additinally, the patent pending advanced security is an option available in our Data onDemand™ hosting environment. This means that every file stored in our hosting environment and be secured with our advanced 256bit encryption technology.
Applying the Advanced Security to your own files

YES YOU CAN! The same advanced security and patent pending technology we use for our scanning services and is available in our Data onDemand™ hosting environment can be used in your Intranet as well.
Secure all your files and allow only those in the same Circle of Trust the files are in to be able to open and get access to the content of those files.
CDI's Security Approach To our Virtual FileRoom™
Virtual FileRoom™ was originally design for the U.S. Federal Government. As part of projects with the Department of Energy and Department of Defense, we developed and licensed our DigitalAsset Finder™ Platform and our Virtual FileRoom™ product to store, index, search and retrieve classified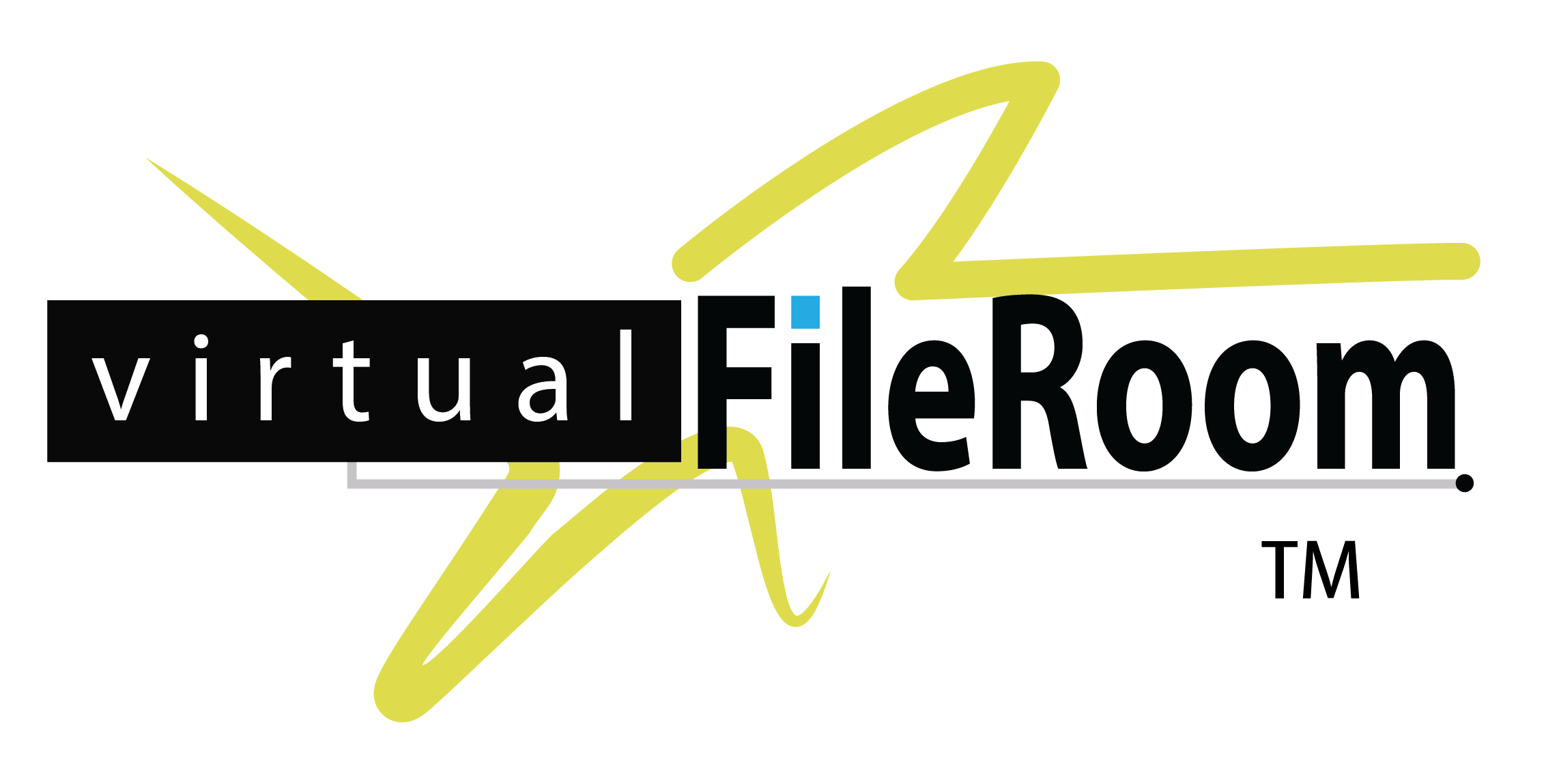 data.
Virtual FileRoom™ not only has all the required security, reporting and audit trails to control and know what is being accessed but every file and field data stored can be secured with our advanced security feature patent pending technology encrypting everything at 256bit.
Why Choose CDI
Our document capture and document imaging software offerings deliver functionality for centralized and distributed capture. Automating the capture processes means no delay or inconsistencies in getting vital data into your digital records; we will help there as well. From the desktop to the back room we have an offering that will work for you.
At CDI, we make setting up a secured solution easy and affordable.

If you can use some help,

start by completing our privacy assured online form and let us know which one of our offerings you would like to know more about or call us at 281.292.1333 x:303 to discuss your needs.
Customers trust us for effective business solutions that provide quality images, improve efficiencies, secures the data and delivers lower operating costs. To learn more, you may also contact us via email at This email address is being protected from spambots. You need JavaScript enabled to view it..